Relik is a
Nord
warrior, and is the official RP character of SupremeLegacy. Relik was born in Skyrim, at the age of 23 he was imprisoned after his backstabbing brother told the Jarl of Riften that he was a Werewolf.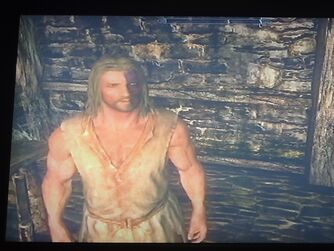 Roughspun Clothes
Nordic Armor[Equiped]
Steel Sword
Steel Battleaxe[Equiped]
Ad blocker interference detected!
Wikia is a free-to-use site that makes money from advertising. We have a modified experience for viewers using ad blockers

Wikia is not accessible if you've made further modifications. Remove the custom ad blocker rule(s) and the page will load as expected.